We would love to hear about any cycling related event or news in the area.
Please drop us a line on the contact page
The Hythe Cycling Club is affiliated to British Cycling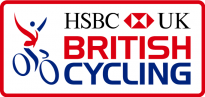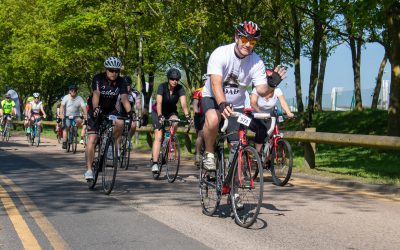 The 11th annual Pilgrims Hospices Cycle Challenge is open right now! The local cycling clubs have been wonderfully supportive of the event in previous years and we love seeing your club colours out in force at the ride. I'd like to thank you all for your fantastic...