We would love to hear about any cycling related event or news in the area.
Please drop us a line on the contact page
The Hythe Cycling Club is affiliated to British Cycling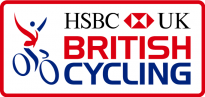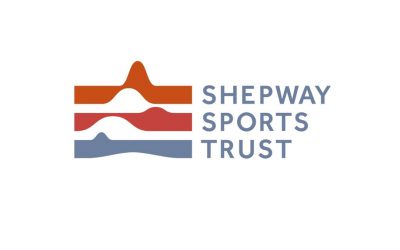 Our friends at Shepway Sports Trust have asked if we can share the message below They are asking for volunteers to help at the Folkestone Covid Vaccination Centres. If anyone is able to help, please respond as detailed in the copy of the email below. Thank you. to...