Club Kit
Wave the flag for the club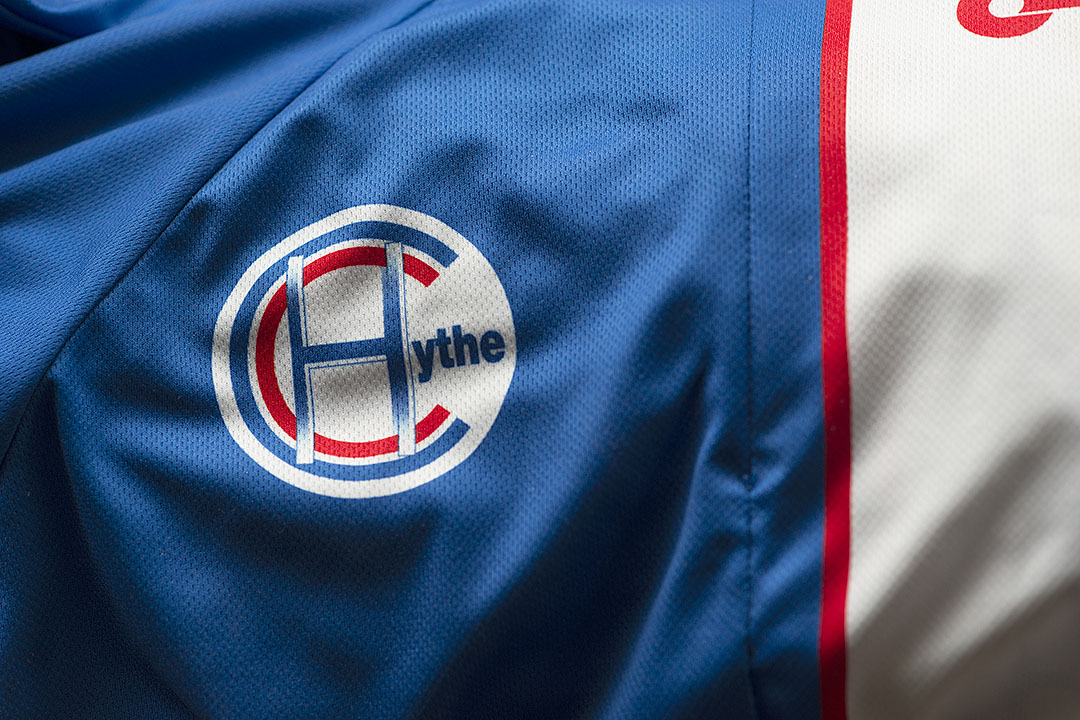 Kit Update
Sept 2019
The final tweaks and specifications are being made to the new HCC kit designs with Champion Systems. Look out for further updates that will be shared once the final design's are complete and the option to order the new kit is open.
The Hythe Cycling Club is affiliated to British Cycling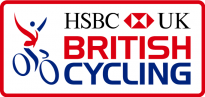 You can join the club Here or via  British Cycling online. Note: there is a £1 admin fee if you join any BC club online.