We would love to hear about any cycling related event or news in the area.
Please drop us a line on the contact page
The Hythe Cycling Club is affiliated to British Cycling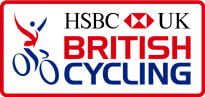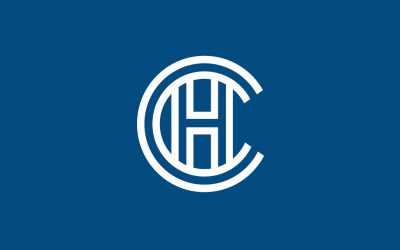 Testimonial from club members - Pierre Post HCC Sunday club rides, up on the terrace with a coffee, you'll hear chats about a current edition of Giro d'Italia, Le Tour de France or La Vuelta. However, you'll hear much more discussion about our own tour. It's a great...