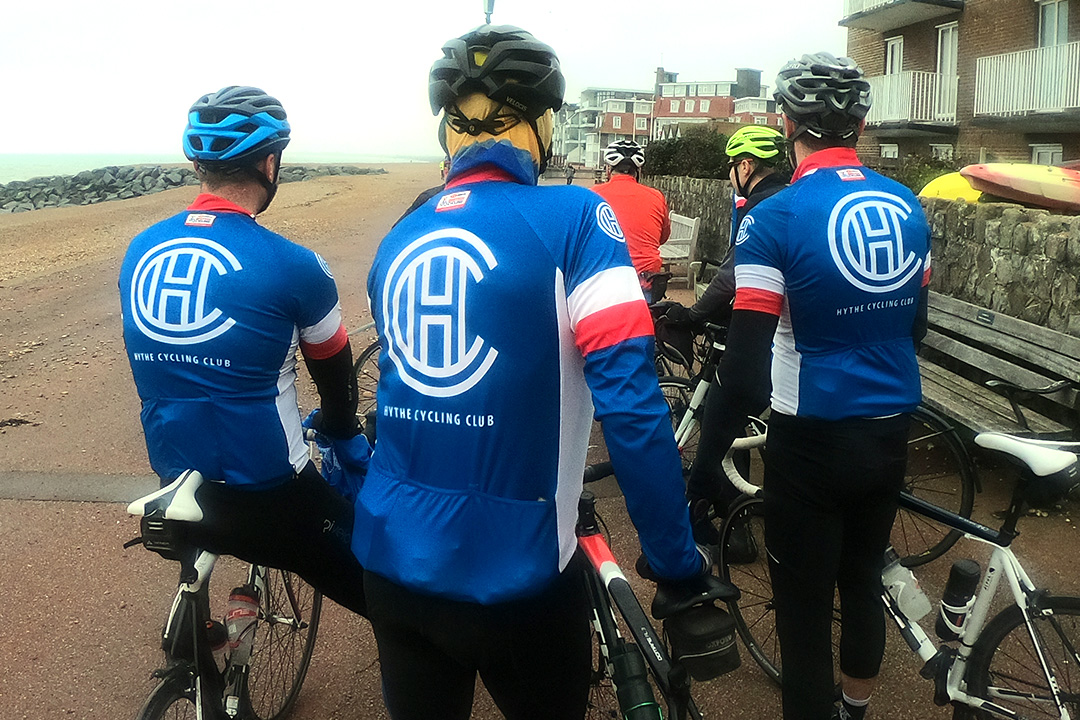 Kit Update
Details will be posted here of when the next kit order 'opens' 
We use Champion Systems to source all our club kit.  Different cuts  of jersey means everyone can choose the style of 'snugness' they prefer!  They also offer womens specific cut. With a huge range of kit to cover all seasons, we can fly the HCC flag all year round.

The Hythe Cycling Club is affiliated to British Cycling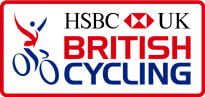 You can join the club Here or via  British Cycling online. Note: there is a £1 admin fee if you join any BC club online.