Welcome to
Hythe Cycling Club
HCC ZWIFT
Alternative group rides
HCC members meet up regularly for indoor training on Zwift.
For futher details on groups, dates, times etc for meetups using this app, please contact HCC Zwifters via the website or use the Spond app.
Introduction Rides
Our 25 mile introduction rides are intended for new or prospective members with little or no experience of riding in groups. Keep watch on the website for the next ride or email us if your interested.
SPOND
The Club decided to institute the use of Spond in 2020 in order to arrange and regulate Group Rides as a result of strict Covid-19 regulations. We continue to use the app to organise group rides going forward into 2023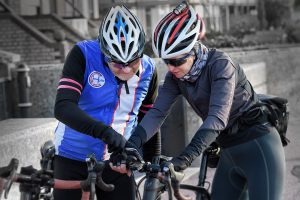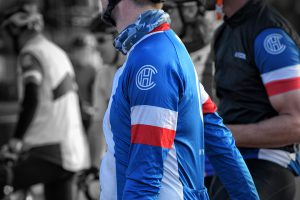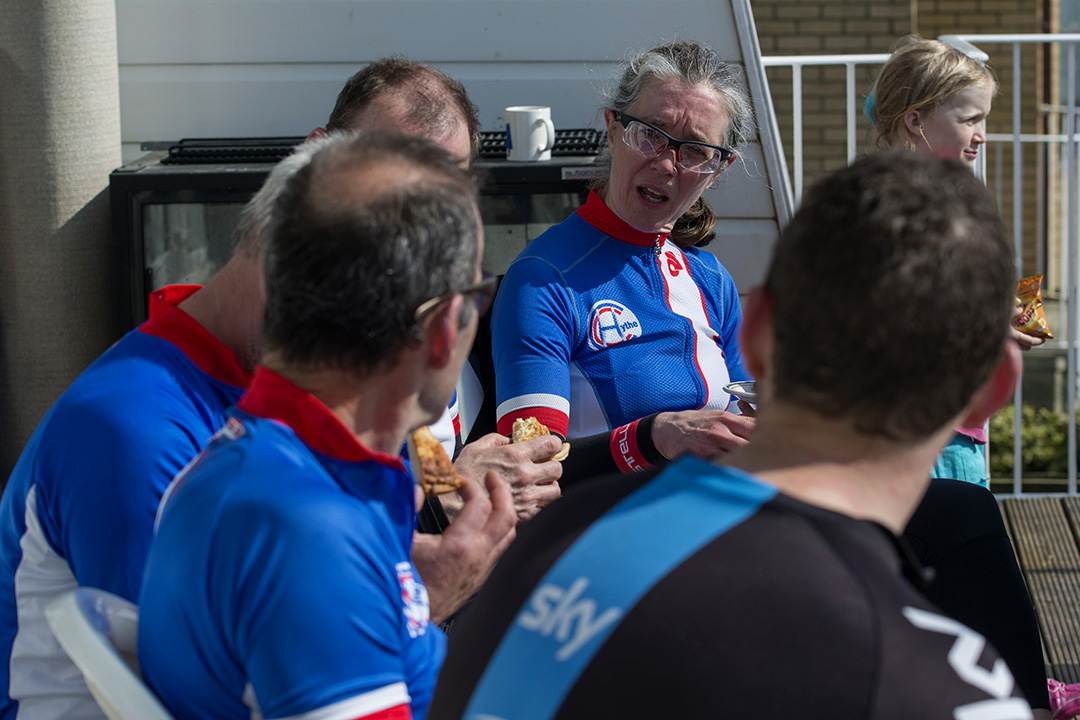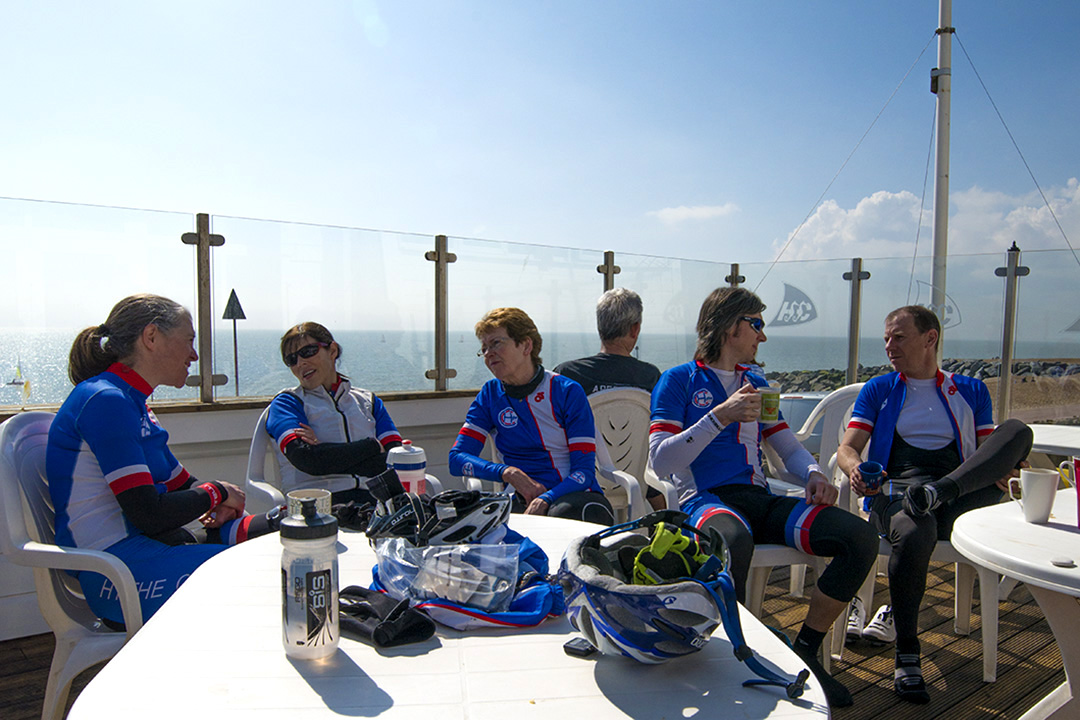 The Clubhouse
We share the HSSC facilities
11
°C
scattered clouds
Click below to see exclusive HCC members benefits from our advertisers