Facebook Feed
The Hythe Cycling Club Facebook page is currently a private group – you can follow the link to the group here and request to join.
The Hythe Cycling Club is affiliated to British Cycling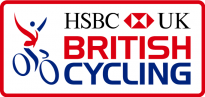 You can join the club Here or via  British Cycling online. Note: there is a £1 admin fee if you join any BC club online.