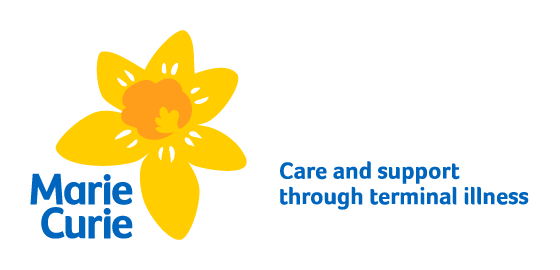 John Allingham:
Channel to the Mediterranean for Marie Curie 2019
Between Sept 7th and 14th I spent 8 days cycling from the English Channel to the Mediterranean raising over £2000 for the charity Marie Curie.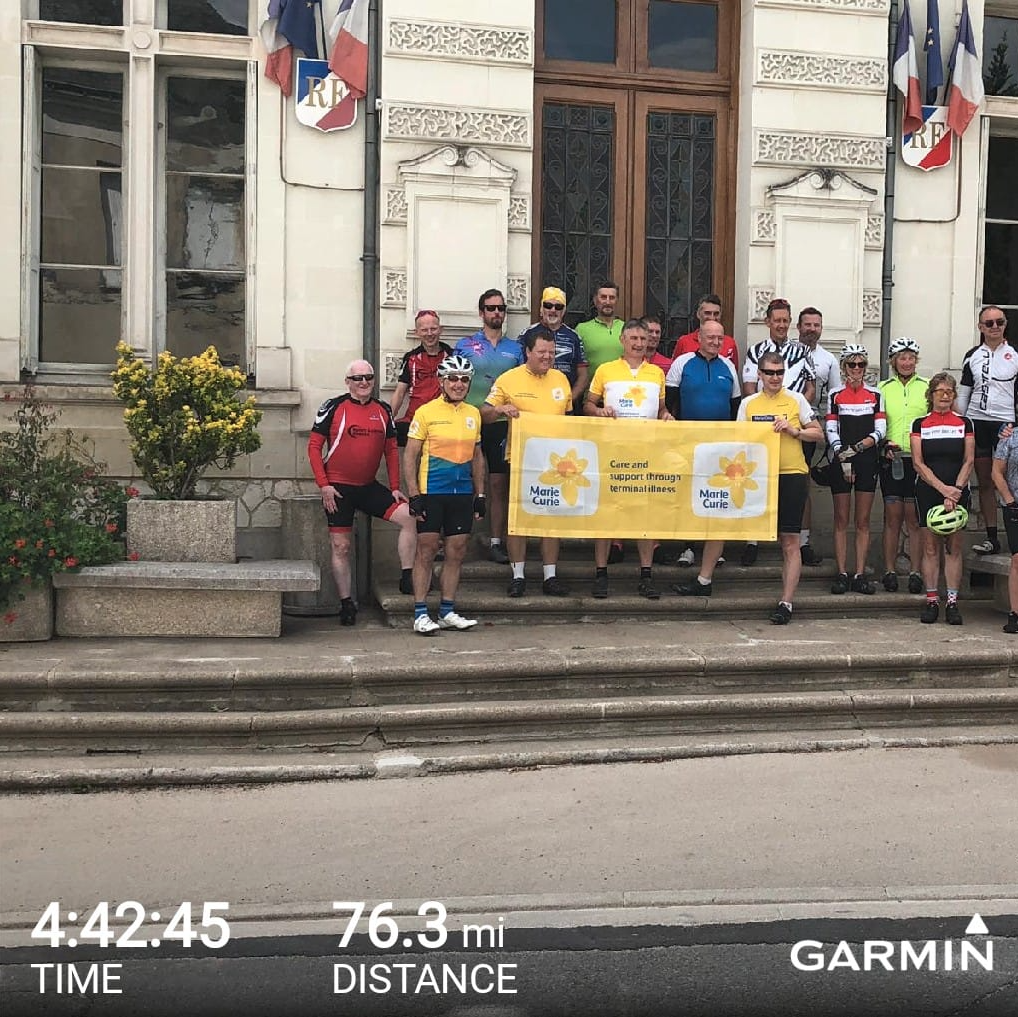 The 16 fund raisers and 3 support cyclists from organisers Sport Ecosse started at the ferry port at Oustreheim on an overcast morning and finished in sunshine on the beach at Sete.
We started as a group of strangers and finished as friends enjoying the humour, banter and saddle soreness that a daily mileage of over 80 miles brings together.
This was my second trip with Sport Ecosse having done Malin to Mizen (the length of Ireland) so I knew team leader, Kevin, and 2 of the charity riders already. The opening day in Normandy took us past Pegasus Bridge through what Kevin described as gently undulating countryside. To be fair this was a fair description although as the week passed some of his gentle undulations were significant climbs. 
The ride took in umpteen beautiful, historic and usually deserted French villages. We were constantly hunting places to get coffee and clean ablutions (for the ladies) which were invariably closed.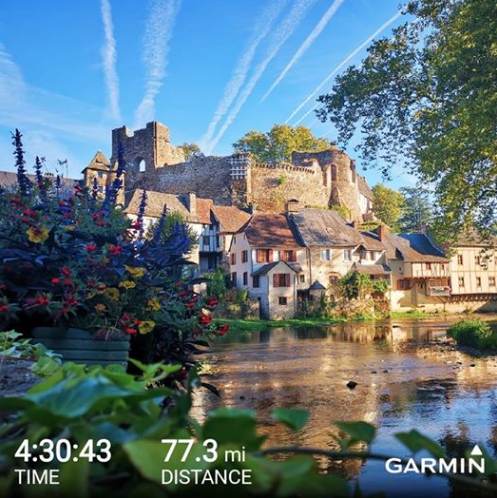 We took in some stunning countryside.
The picture-postcard Segur Le Chateau in the southern Limosin was especially memorable as was the climb out of the village. Likewise the overnight stop at Gourdon was well worth the final mile or so of climbing for the 360 panorama of the surrounding area from the viewpoint at the top of the town. 
The French roads are smooth flat and quick. It was easy for the lead 3 or 4 man group to cover the 15-25 mile stages between refuelling breaks at 20 plus mph at times. Even allowing for some steady all the group together rides, the slow crossing of major towns like Tours and Montauban and the more severe 'gentle undulations' we still averaged over 17mph for the whole 643 miles.
The days were split into 4 or 5 stages and the time difference between first and last at times stretched to nearly an hour so as one of the lead riders I got a lot of rests. Each rendezvous was with the support van carrying baggage, water and snacks.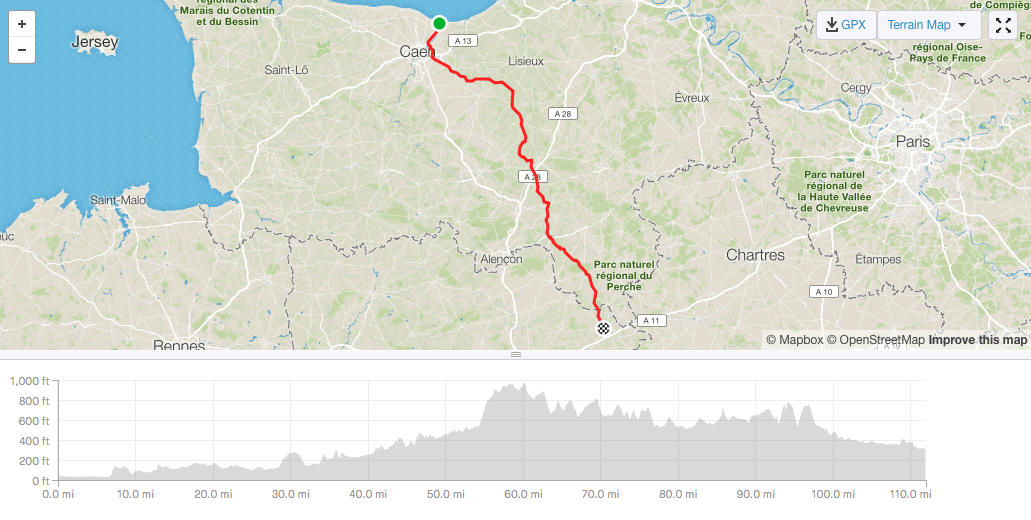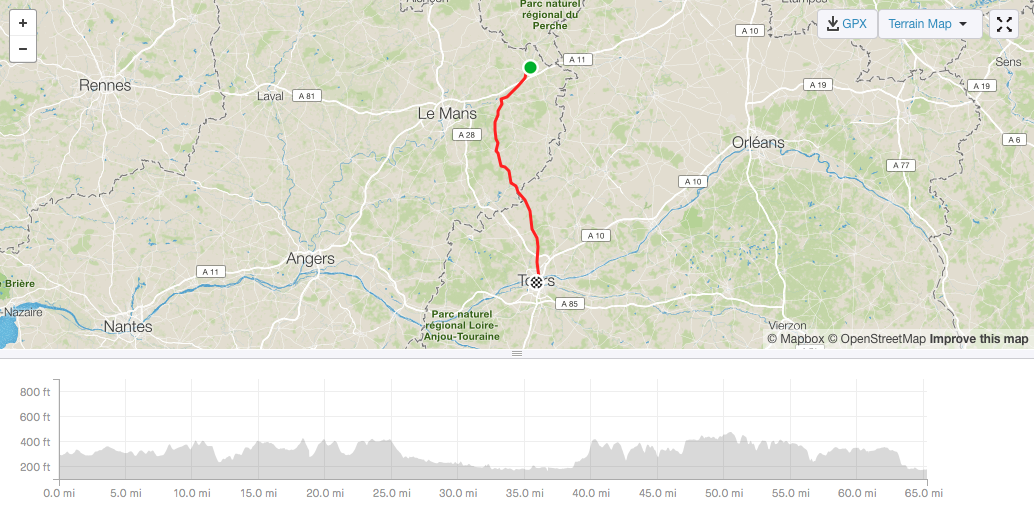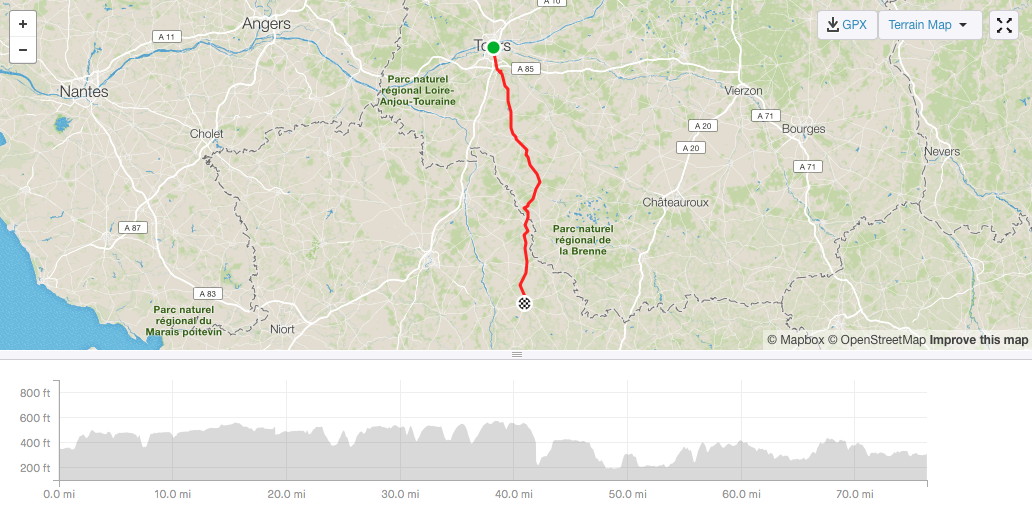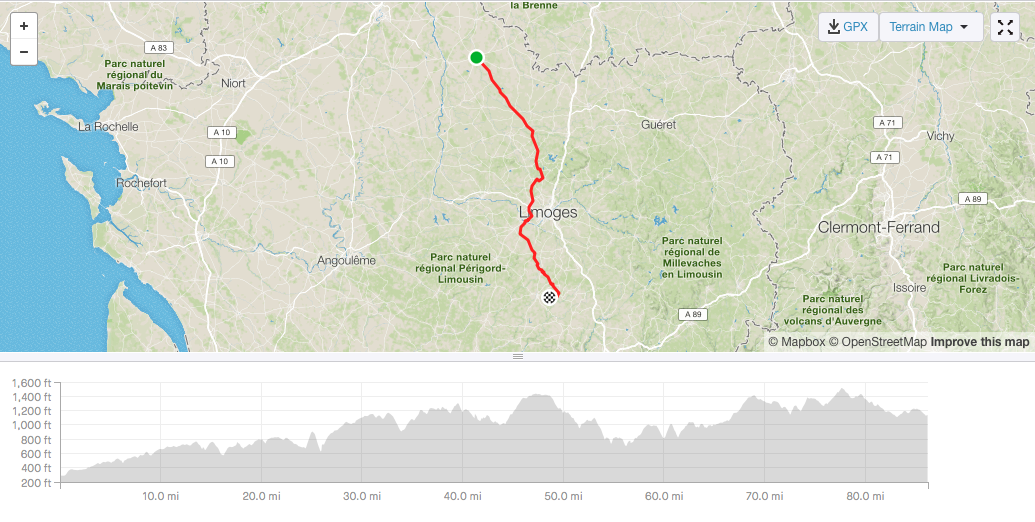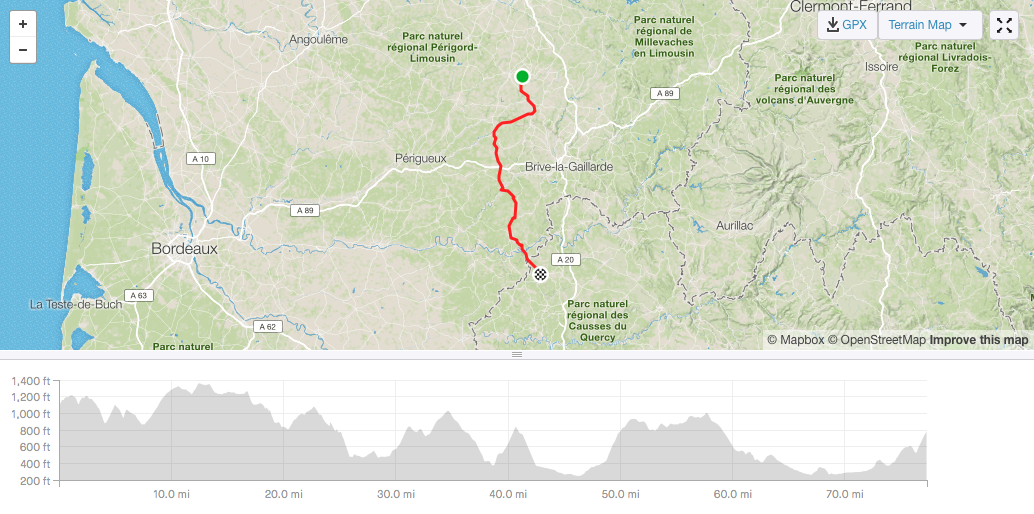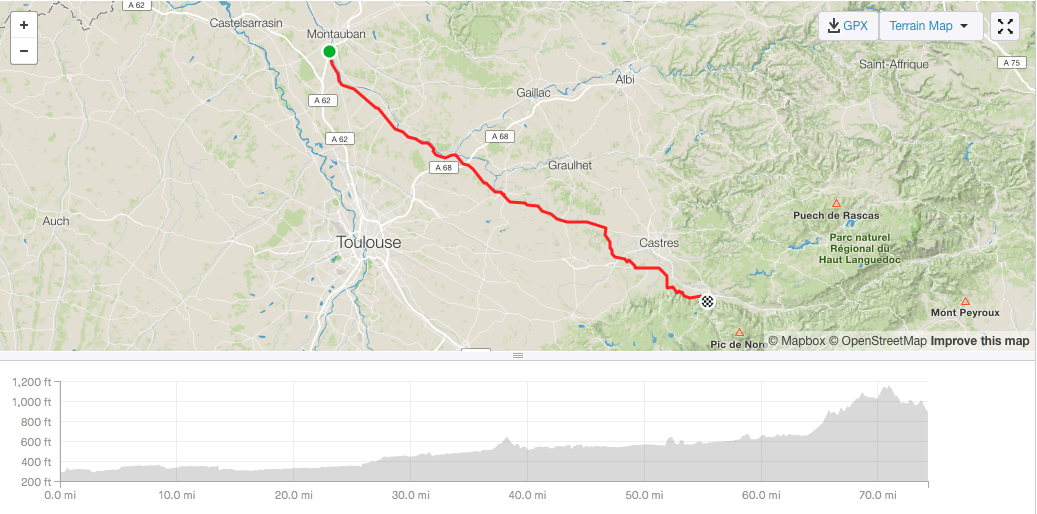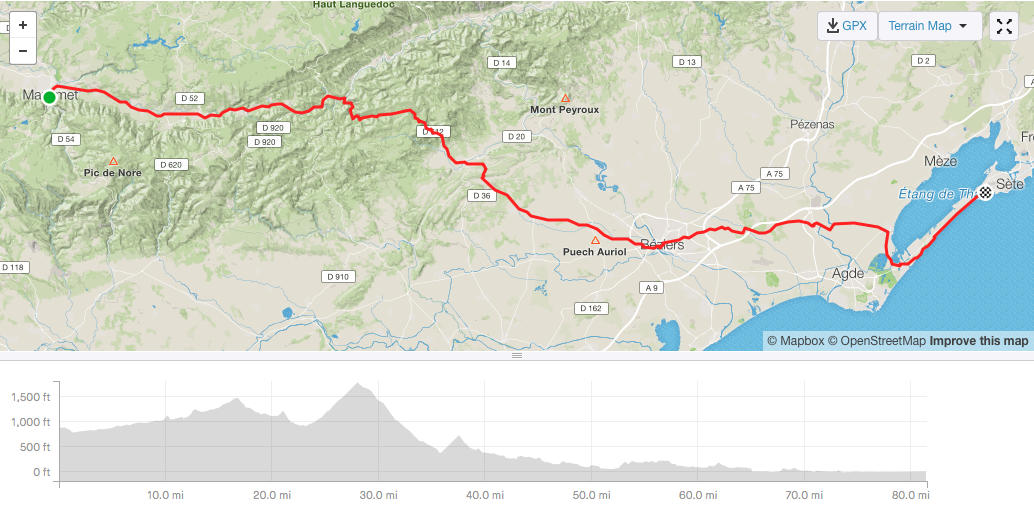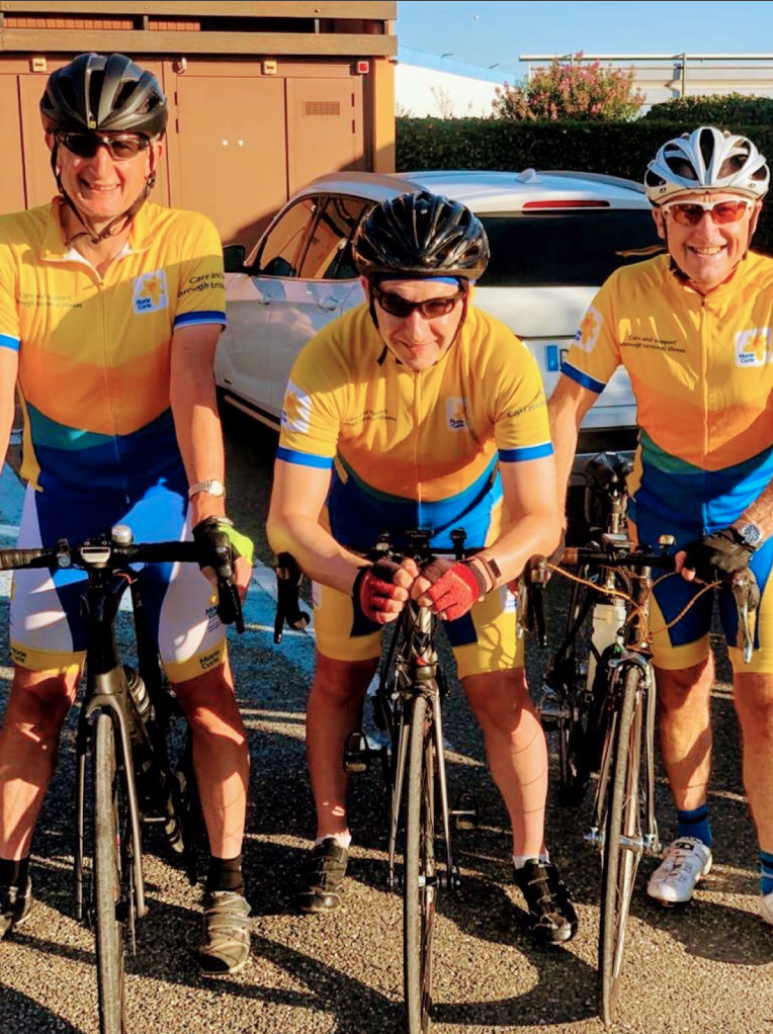 Although there was a serious reason for this ride and every one of us had a personal reason to be supporting a charity that cares for patients and their families at the end of life, this was a fantastic holiday and one of the best experiences of my life. 
My stats: 
Total distance
643 miles
, climbing
29708ft
,
38hrs
in the saddle and no punctures!