We are a relatively new cycling club with an increasing membership offering a range of groups to cycle with based on rider's ability and aspirations
Welcome to Hythe Cycling Club
Sunday 19 Jan
Wick Wing Good 43m
Clockwise route up to Sandling and out via Lyminge to Lower Hadres, Wickhambreaux, Nonington back through Elham and Etchinghill.
Click for GPX route file.
Put up a poster!
Spread the word and put up a Hythe Cycling Club poster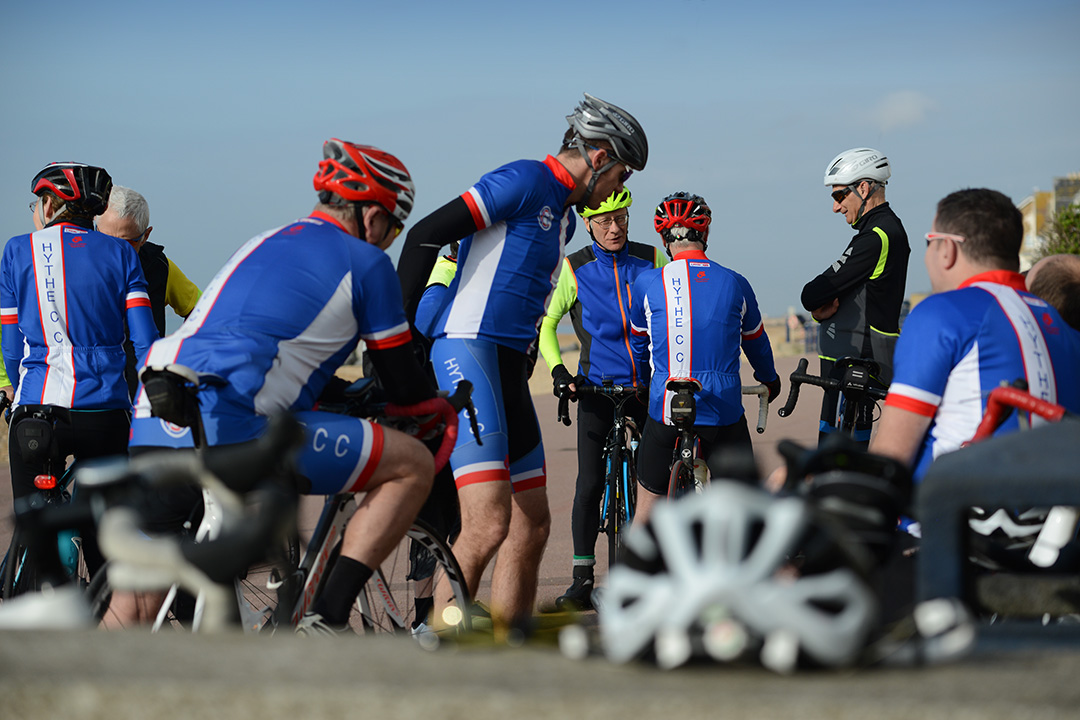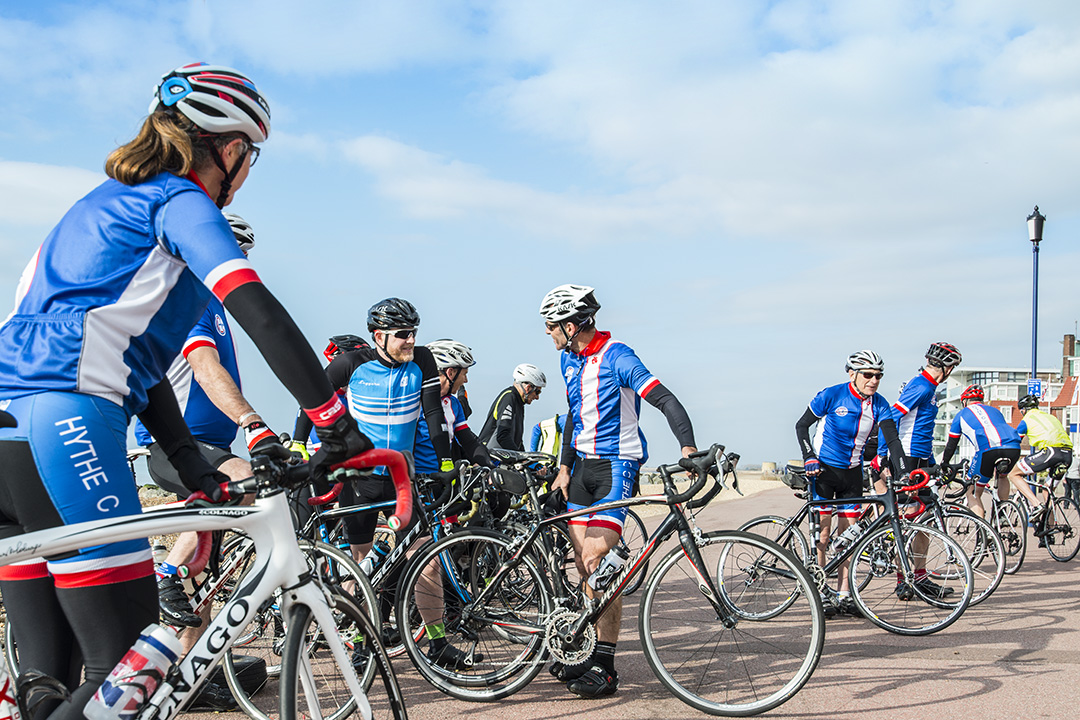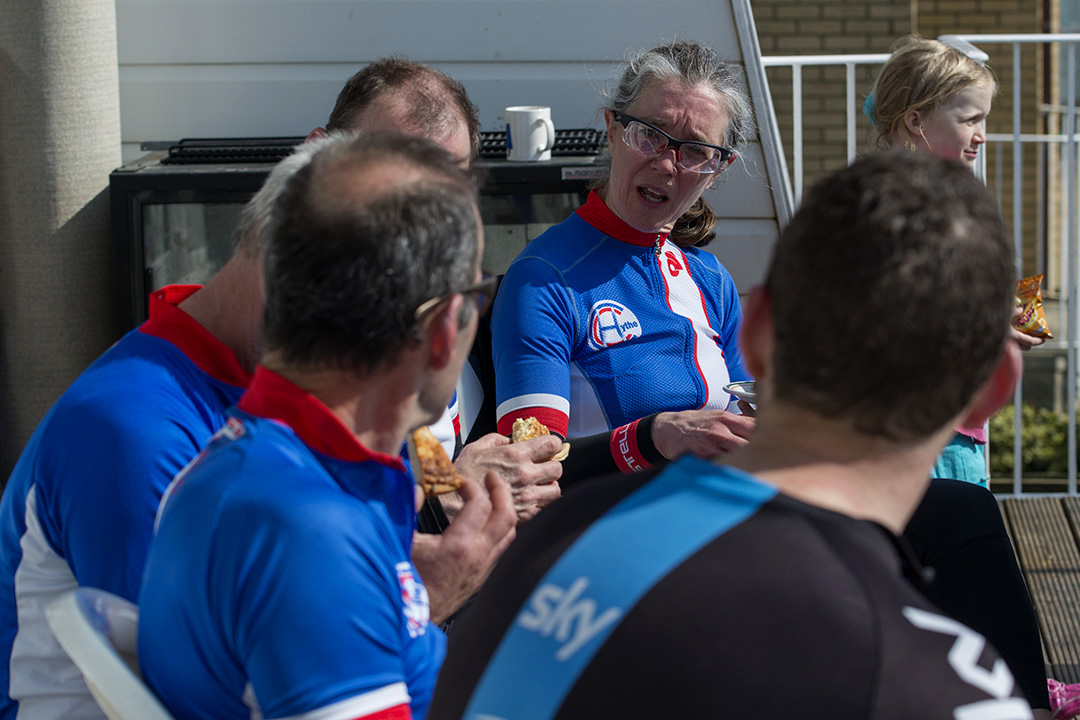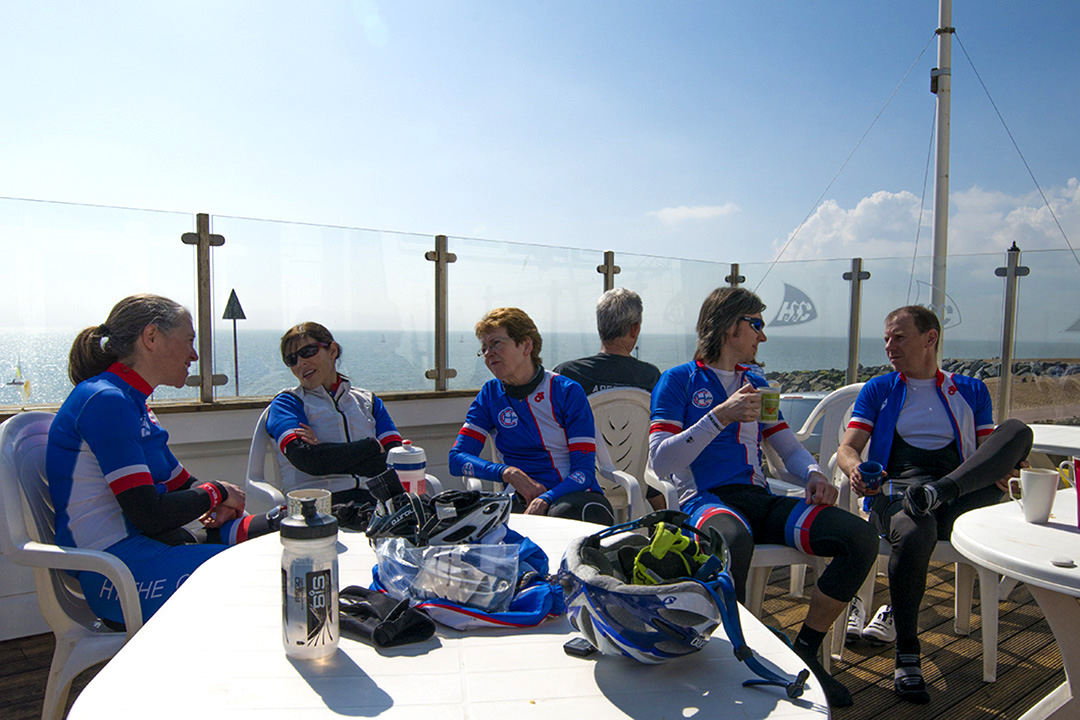 The Clubhouse
We share the HSSC facilities
Happy New Year to all at Hythe Cycling Club
Best wishes for another enjoyable year of cycling with Hythe Cycling Club in 2020.
Remember to renew your membership in January.
Join the club or pop along for a guest ride
Please contact a member of the club if you wish to participate in one of our rides as a guest or make yourself known to one of our ride contacts. Alternatively drop us a line using the contact form here or visit our Facebook page and join the group.
Hythe Cycling Club
We share facilities at the Hythe & Saltwood Sailing Club on the Seafront
Click below to see exclusive HCC members benefits from our advertisers