We are a relatively new cycling club with an increasing membership offering a range of groups to cycle with based on rider's ability and aspirations
Welcome to Hythe Cycling Club
Progression Rides!
15-30 miles, open to Men, Women, Members & Non-Members. If you are just looking to keep fit through cycling, or always wanted to ride with a club, but need that boost, or simply longing to re-join the pack following an injury or break from the sport, then there is a ride here for you.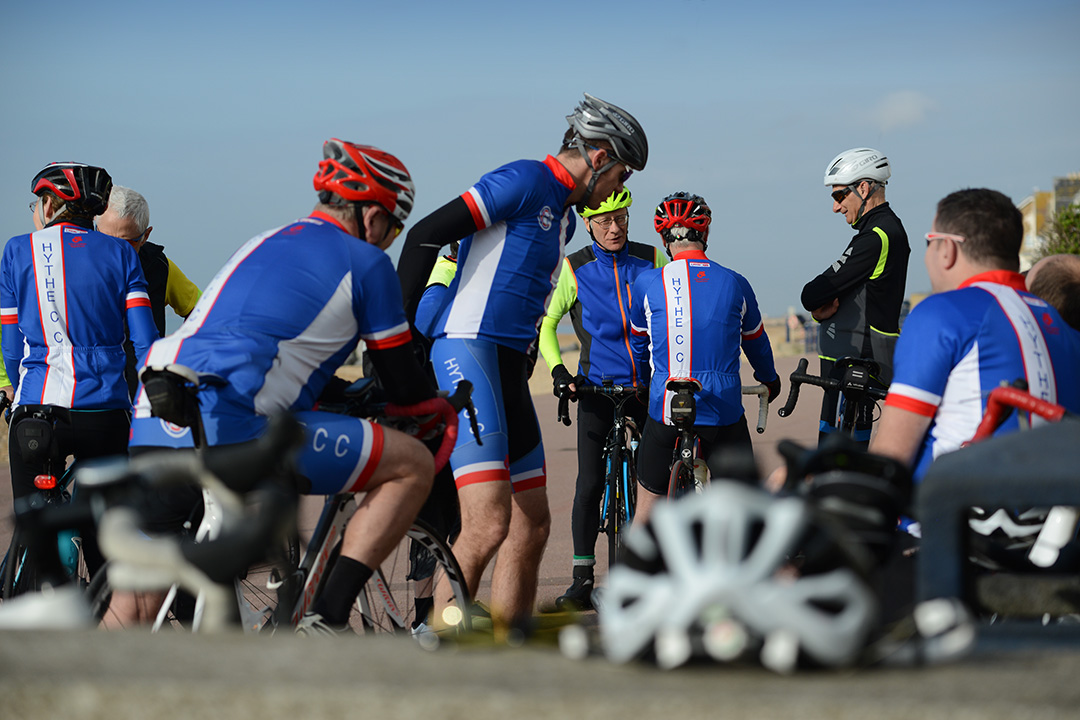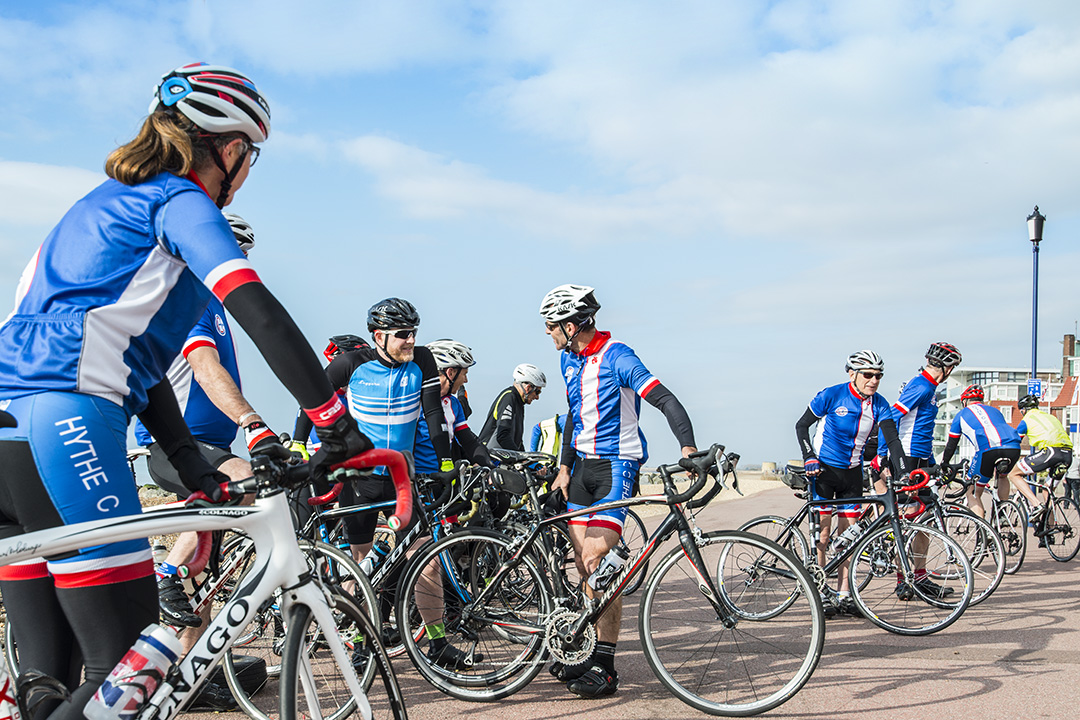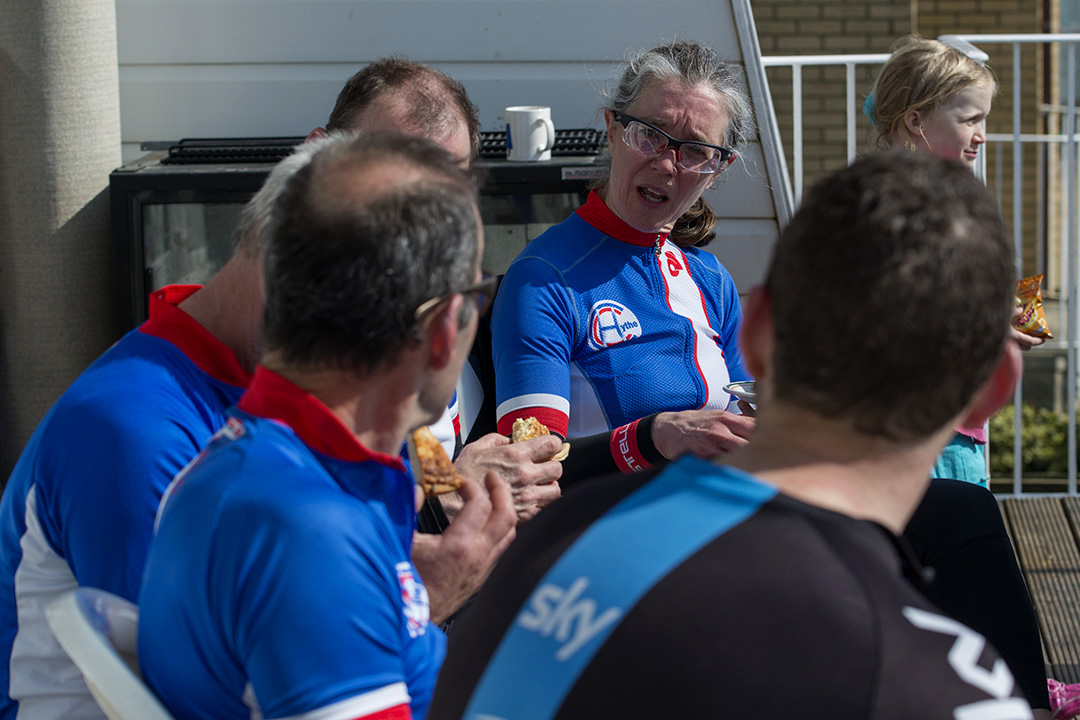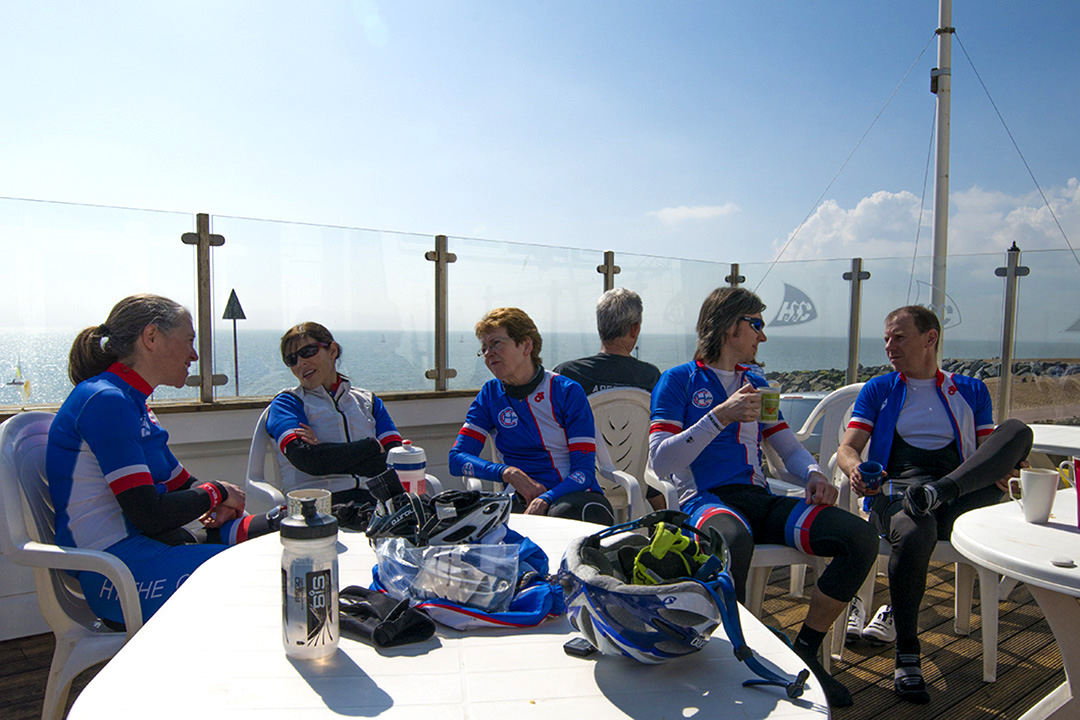 The Clubhouse
We share the HSSC facilities
Galley Roster with HSSC
The summer galley is in operation. Post ride refreshments are available at very reasonable prices. Helpers welcome.
Join the club or pop along for a guest ride
Please contact a member of the club if you wish to participate in one of our rides as a guest or make yourself known to one of our ride contacts. Alternatively drop us a line using the contact form here or visit our Facebook page and join the group.
Hythe Cycling Club
We share facilities at the Hythe & Saltwood Sailing Club on the Seafront
Click below to see exclusive HCC members benefits from our advertisers