We are a relatively new cycling club with an increasing membership offering a range of groups to cycle with based on rider's ability and aspirations
Welcome to
Hythe Cycling Club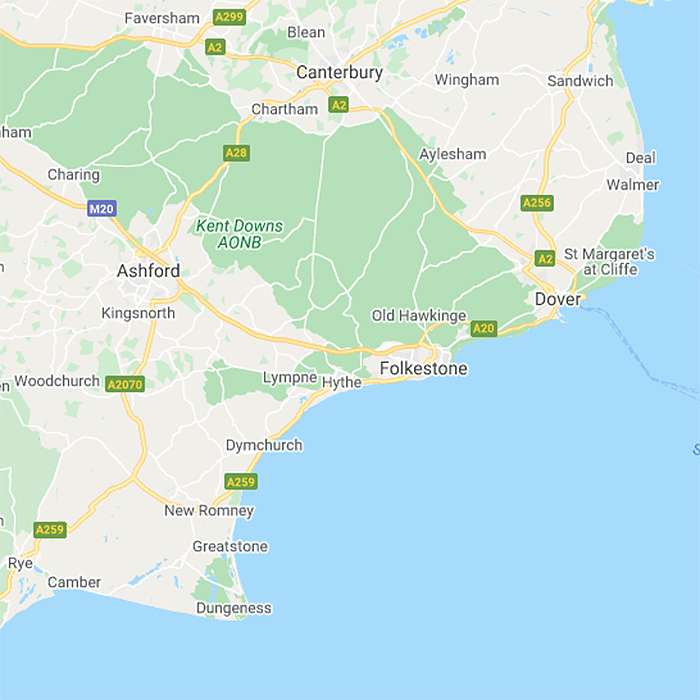 Put up a poster!
Spread the word and put up a Hythe Cycling Club poster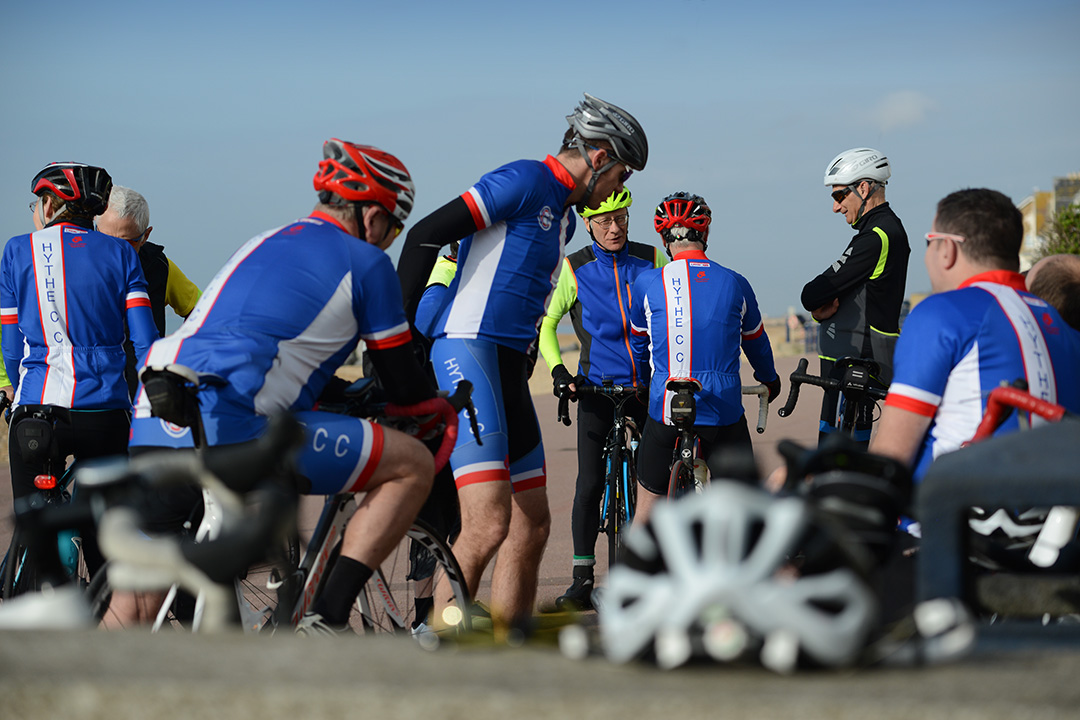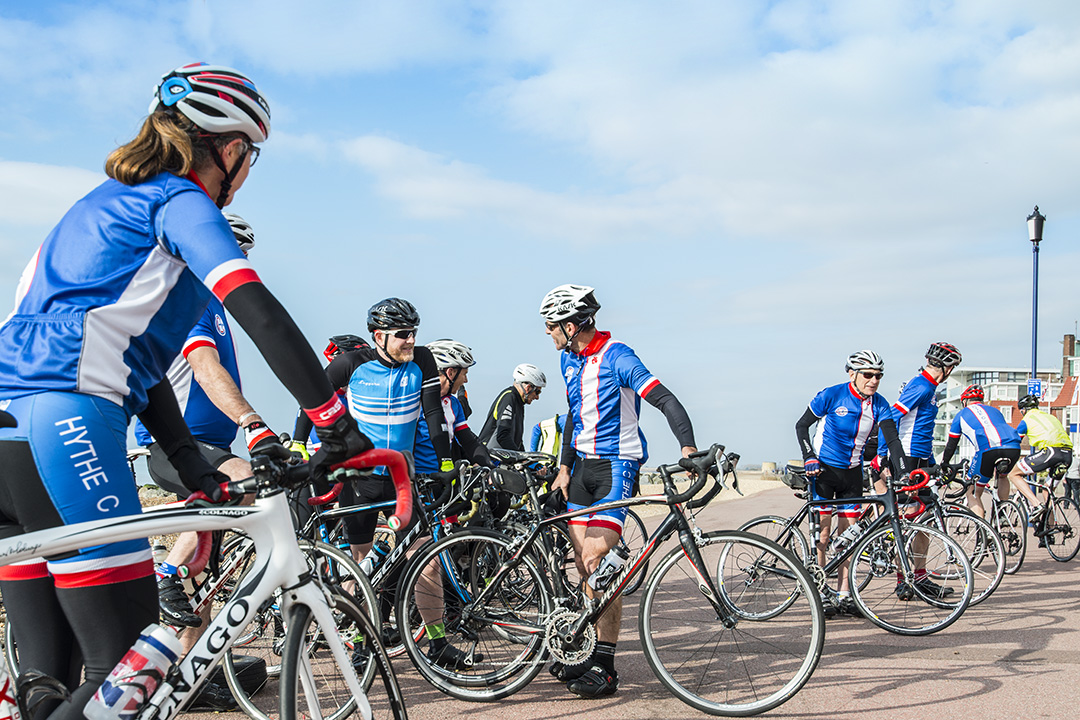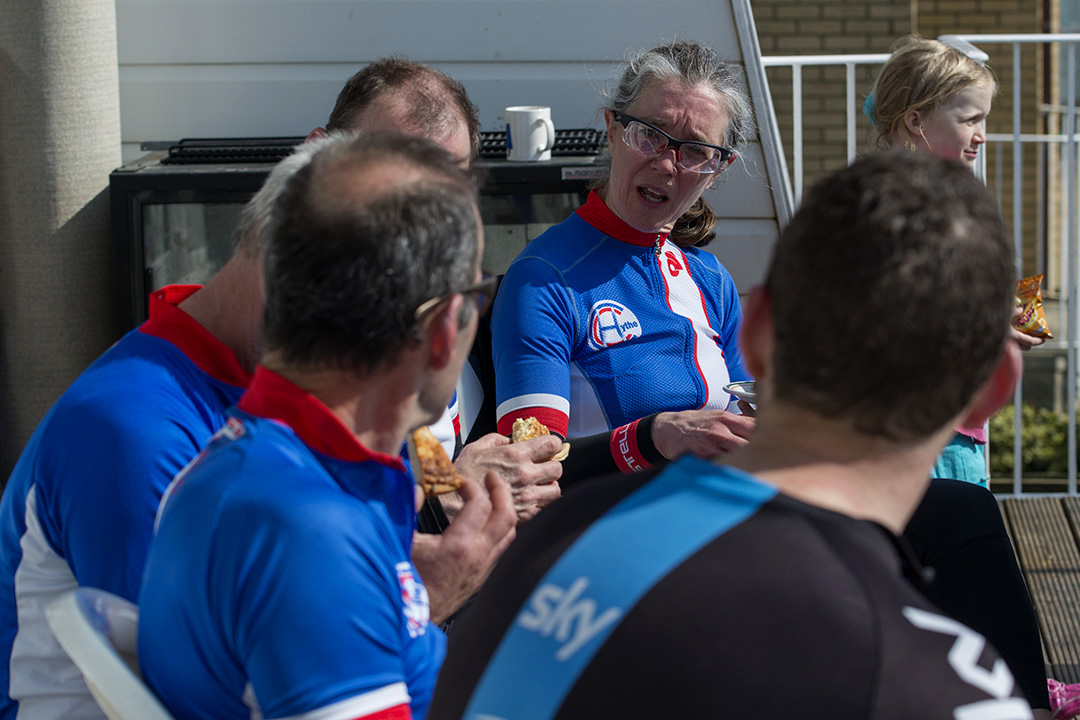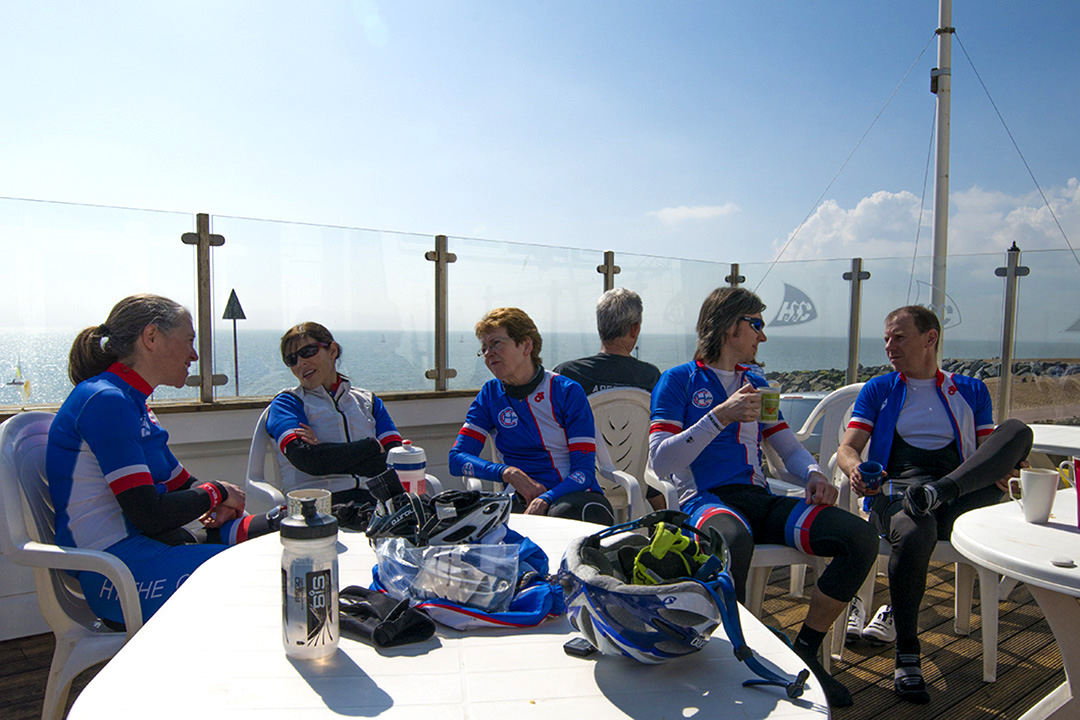 The Clubhouse
We share the HSSC facilities
Renew your membership
Best wishes for another enjoyable year of cycling with Hythe Cycling Club in 2020.
Go to the How to Join page for membership renewal details.
Click below to see exclusive HCC members benefits from our advertisers