We are a relatively new cycling club with an increasing membership offering a range of groups to cycle with based on rider's ability and aspirations
Welcome to Hythe Cycling Club
Put up a poster!
Spread the word and put up a Hythe Cycling Club poster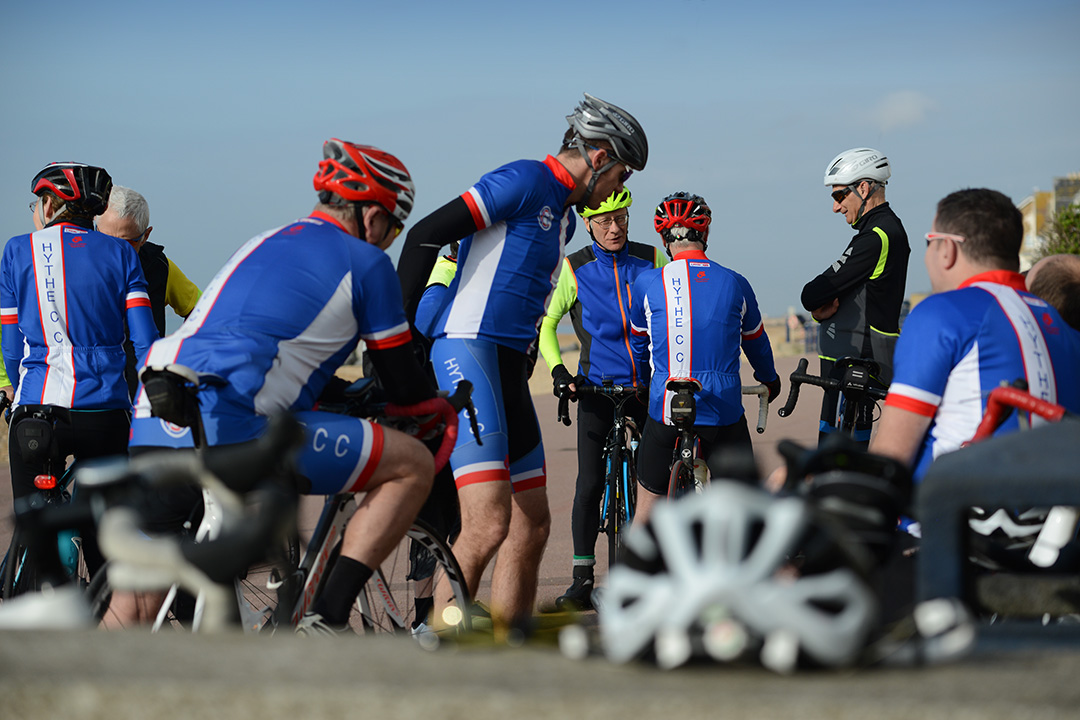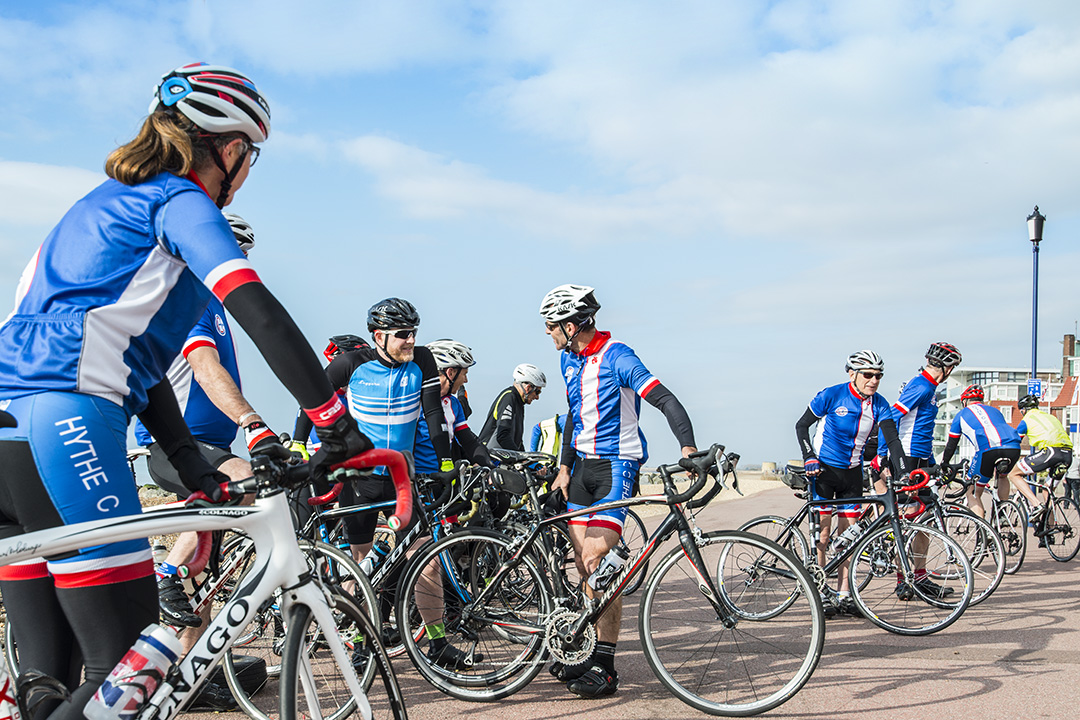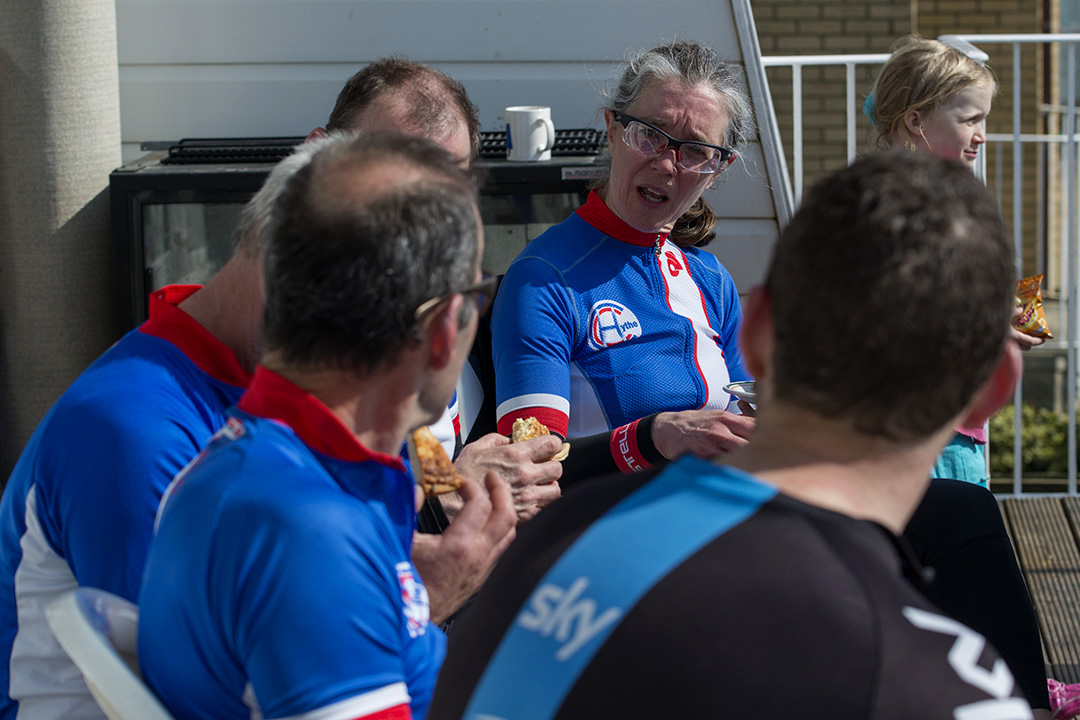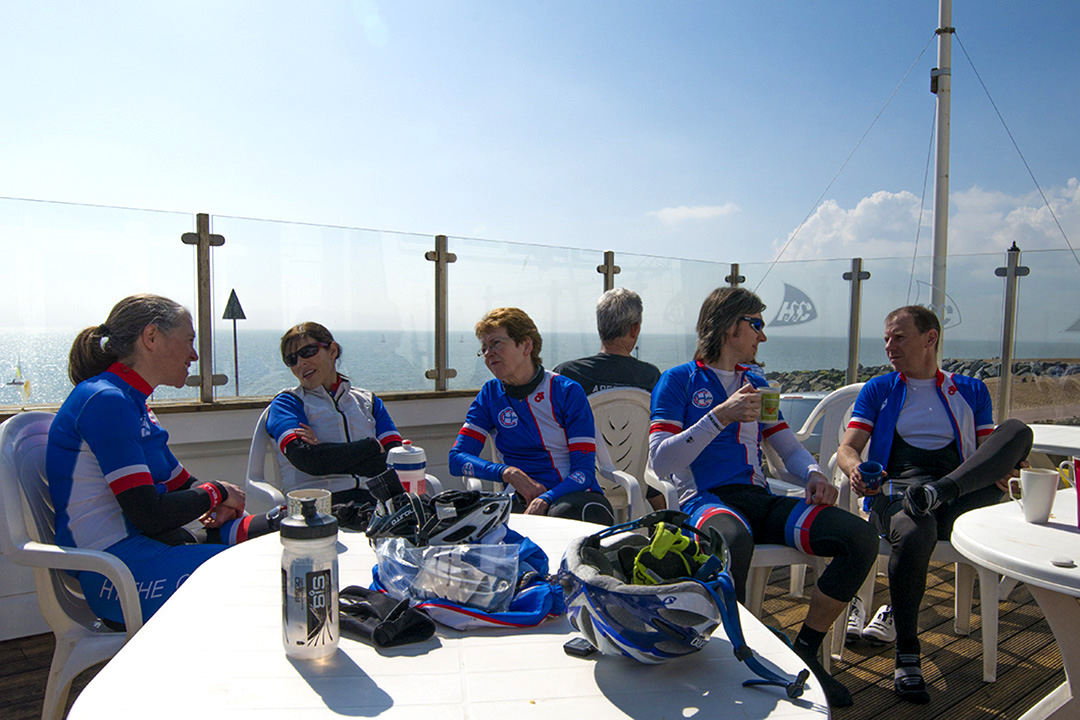 The Clubhouse
We share the HSSC facilities
Hythe Cycling Club Christmas Dinner
25th Oct: Cost menu and booking info update. It's that time of year again folks. For more information – click the button!
Join the club or pop along for a guest ride
Please contact a member of the club if you wish to participate in one of our rides as a guest or make yourself known to one of our ride contacts. Alternatively drop us a line using the contact form here or visit our Facebook page and join the group.
Hythe Cycling Club
We share facilities at the Hythe & Saltwood Sailing Club on the Seafront
Click below to see exclusive HCC members benefits from our advertisers